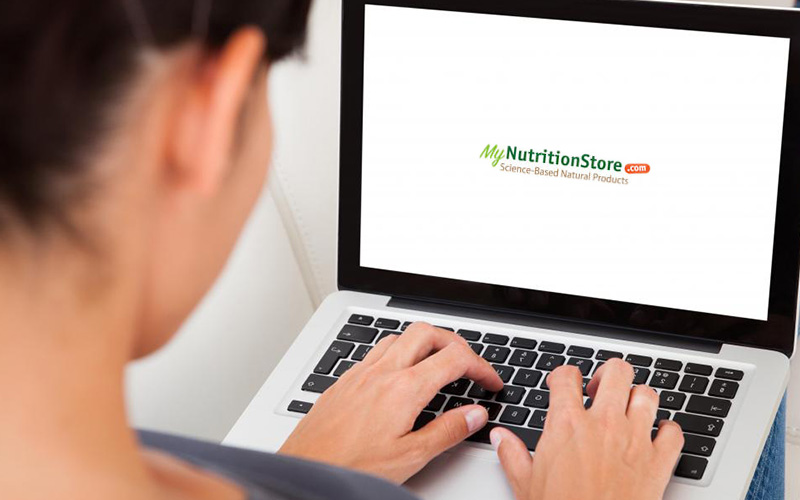 Creation & Launch of a Sophisticated, Multi-Tier, Ecommerce Internet Website
Brand: MyNutritionStore.com
Company: MyNutritionStore.com
Problem/Opportunity:
MyNutritionStore.com was a concept in an entrepreneur's mind before Hazlin was brought in to create an organization. The company had to be built from the ground up, with angel capital and sweat equity.
Solution:
Hazlin led the design, development and launch of MyNutritionStore.com as a sophisticated, multi-tier, e-commerce web engine that uniquely empowered wellness professionals to make money selling dietary supplements on the internet. His leadership encompassed all areas of web development from strategic user interface to the building of totally automated financial systems linking the website to the fulfillment house, the payment gateway and the internal accounting system.  John led presentations to raise capital, created and managed the financial structure, directed set-up of operations and distribution systems, wrote business process requirements and oversaw the formulation and launch of the science-based product line.
KEYWORDS
Strategic Problem Solving
New Product Development
Weight Loss
Cholesterol Reduction for Heart Health
Soy Protein
Package Design
Science-Based Claims
FDA Regulatory Compliance
Branding
Corporate Strategy & Business Plans
Internet Marketing
Investor/Equity Capital Coordination
Raising Capital
Scientific Claim Support
Website Design
Financial Planning
Sales Force Organization
Advertising & Promotion
Package Label Copy & Design
Sales & Distribution
Diet & Weight Loss Beverages
Healthy Foods
Herbs & Ayurveda
Meal Replacement Shakes for Heart Health
Natural & Organic Ingredients
Nutraceuticals & Phytonutrients
Vitamins & Dietary Supplements
Entrepreneurial – Start-up