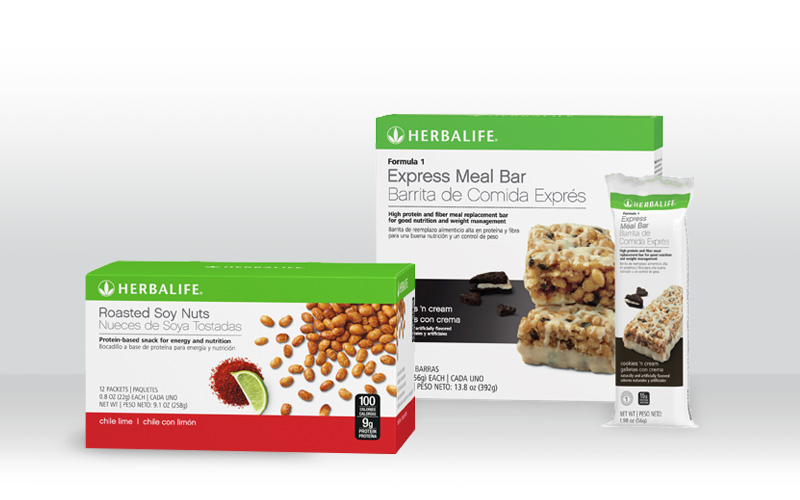 "Outside the Shake Glass" Marketing Strategy for Herbalife Weight Loss
Brand: Formula 1 Meal Replacements
Company: Herbalife International
Problem/Opportunity:
Herbalife was the world leader in meal replacement shakes, but there was no written plan to grow the $1.5B retail food category. Its market-leading brand, Formula 1 Shake, had morphed into 365 SKUs and over 100 formulas with inconsistent nutritional specifications from country to country.
Solution:
Hazlin gained Senior Management agreement to a business plan that assured growth of the mainstay shake business while creating a new initiative to develop food products "outside the shake glass," including meal replacement and snack bars, crispy snacks, soups, cereals, and new drinks. Also approved was a first-ever Herbalife definition of "healthy" to assure that worldwide products met global nutritional standards to support healthy nutrition and weight loss. The business grew $350 million dollars in the following 12 months.
 KEYWORDS
Strategic Problem Solving
New Product Development
New Formula Development
Weight Loss
Cholesterol Reduction for Heart Health
Soy Protein
Package Design
Cost Reduction
Taste Improvement
Nutritional Formula Development
Science-Based Claims
FDA Regulatory Compliance
Branding
Corporate Strategy & Business Plans
Scientific Claim Support
Package Label Copy & Design
Diet & Weight Loss Beverages
Healthy Foods
Nutrition Bars & Snacks
Meal Replacement Shakes for Heart Health
Natural & Organic Ingredients