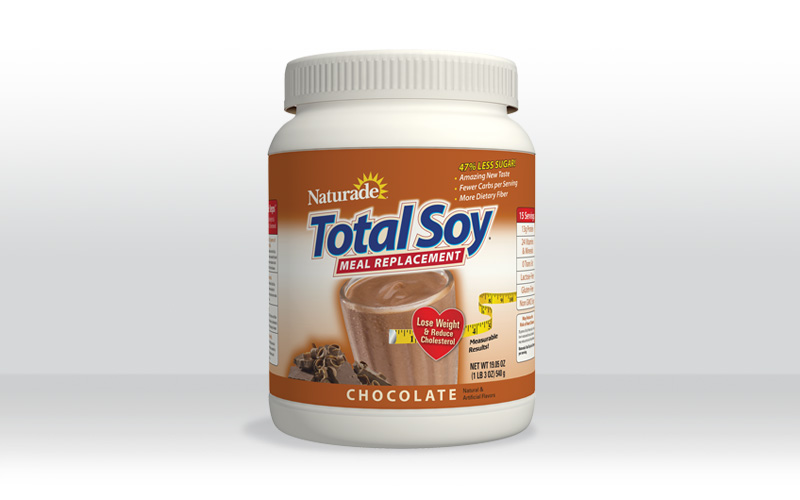 Naturade Total Soy Low Carb Weight Loss Formula Development for Costco
Brand: Naturade Total Soy Low Carb
Company: Naturade, Inc.
Problem/Opportunity:
Naturade learned in May that Costco would not repeat its annual $1 Million 1st quarter weight loss promotion. Loss of this profitable in & out business would have major impact on the company's year-end cash flow.
Solution:
By July, Hazlin created a totally new Low Carb Shake SKU tailored to the account's requirements and offered exclusively to this customer. Costco agreed to a shipping test that achieved strict consumer volume targets. Naturade won back the $1 million order and delivered results for the year.
KEYWORDS
Strategic Problem Solving
New Product Development
New Formula Development
Weight Loss
Cholesterol Reduction for Heart Health
Soy Protein
Package Design
Taste Improvement
Nutritional Formula Development
Science-Based Claims
FDA Regulatory Compliance
Branding
Corporate Strategy & Business Plans
Scientific Claim Support
Financial Planning
Retail Distribution
Package Label Copy & Design
Sales & Distribution
Diet & Weight Loss Beverages
Healthy Foods
Meal Replacement Shakes for Heart Health
Natural & Organic Ingredients
Entrepreneurial – Start-up