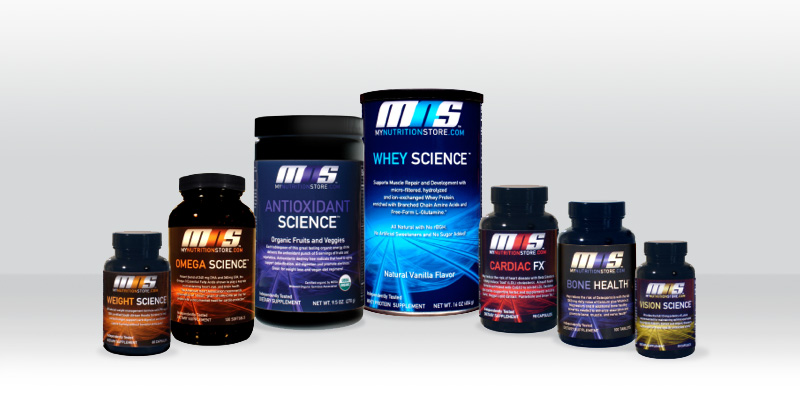 Internet & Social Media Marketing of Direct-to-Consumer Nutrition Products
Brand: MyNutritionStore.com
Company: MyNutritionStore.com
Problem/Opportunity:
MyNutritionStore.com had a great internet marketing concept, but lacked the detailed plan for marketing execution and the experienced internet management talent to establish a viable business model.
Solution:
The finished site, created entirely under Hazlin's direction, focused on sales generation through Search Engine Optimization, paid traffic conversions, affiliate marketing and dedicated social media website links. The content heavy site incorporated the world's best free data base of clinical test data on dietary supplement ingredients to draw search engine algorithm attention. Built-in social media marketing elements in the final plan included: blogs for each store owner, landing pages to track traffic by offer/source, video offers, dynamic mini-sites for linking and back-linking, premium content offers, sitemap and meta tag optimization, opt-in e-mail lists/newsletters, automated messaging to "store owners" and consumers, internet press releases, directory listings, RSS feeds, bookmarking and dynamic, self-updating content.
KEYWORDS
Strategic Problem Solving
Branding
Corporate Strategy & Business Plans
Internet Marketing
Scientific Claim Support
Website Design
Financial Planning
Retail Distribution
Sales Force Organization
Advertising & Promotion
Package Label Copy & Design
Nutraceuticals & Phytonutrients
Vitamins & Dietary Supplements
Entrepreneurial – Start-up