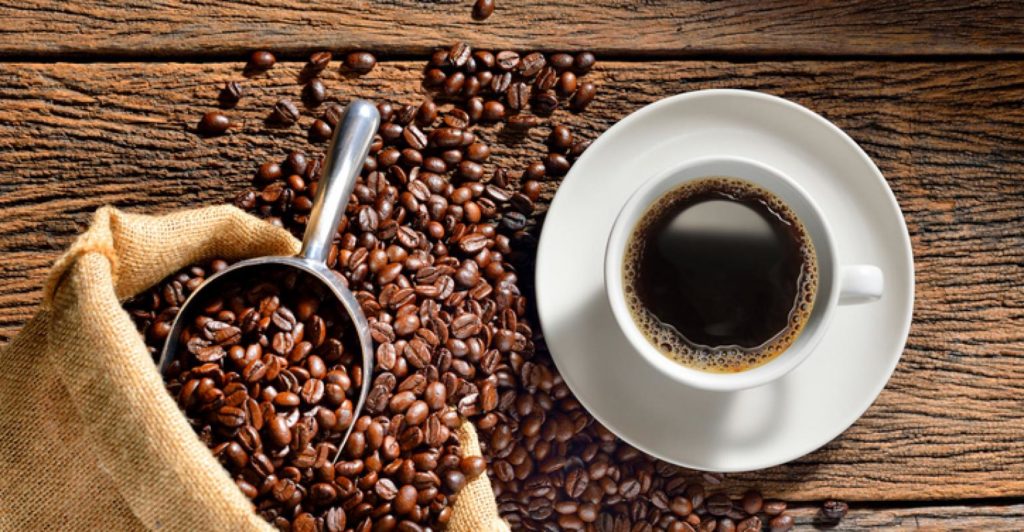 Gut Health Influenced by 60 Dietary Factors in Clinical Study of Microbiome Diversity
Natural Gut Health treatments are plentiful.  To understand what really works, FDA recommends that an ingredient is supported by at least 2 different clinical studies.
Clinical Study Standards
To be reliable, a clinical study should meet a very high standard.  It should be conducted with more than 125  human subjects, not animals. The clinical study should be peer reviewed and published in a highly regarded journal.
Clinical Study Factors
This gut health study was published in the prestigious journal, Science.  The study objective was to establish what constitutes a "normal" gut microbiome.  Falony et al. and Zhernakova et al. targeted general populations in Belgium and the Netherlands. Gut microbiota composition were correlated with a range of factors including diet, use of medication, red blood cell counts, fecal chromogranin A, and stool consistency.
Clinical Study Size
This study included over 1,100 people and identified 126 factors that correlated with changes in microbes. 60 of these factors were related to diet!
Coffee, tea and red wine were among the factors associated with more diverse, healthier, microbes in the gut.
Click to See New Hope Article
Click to See Clinical Study in Science